In order to produce quality knives, each collaboration starts with friendship, passion, and above all mutual respect.
"Comme si ma vie en dépendait!" Voilà qui résume fidèlement et totalement sa philosophie de travail et la conception de fabrication de ses couteaux.
Etudier tous les paramètres et toutes les possibilités, de la métallurgie jusqu'au point de bascule, pour fournir un outil, arme réelle, fiable et fonctionnel pour un usage ciblé.
Catalogue FICX, 2018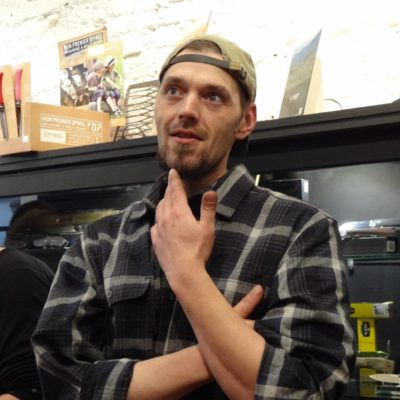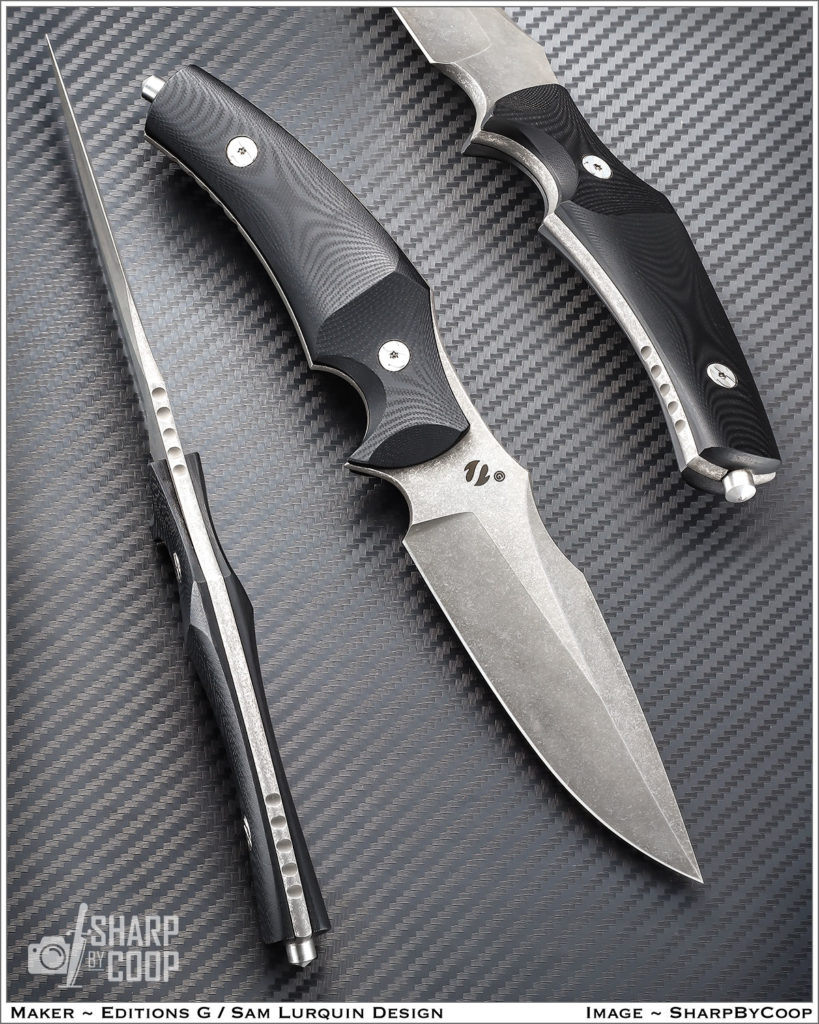 Le Wardog2.0 illustré par Jim Cooper @sharpbycoop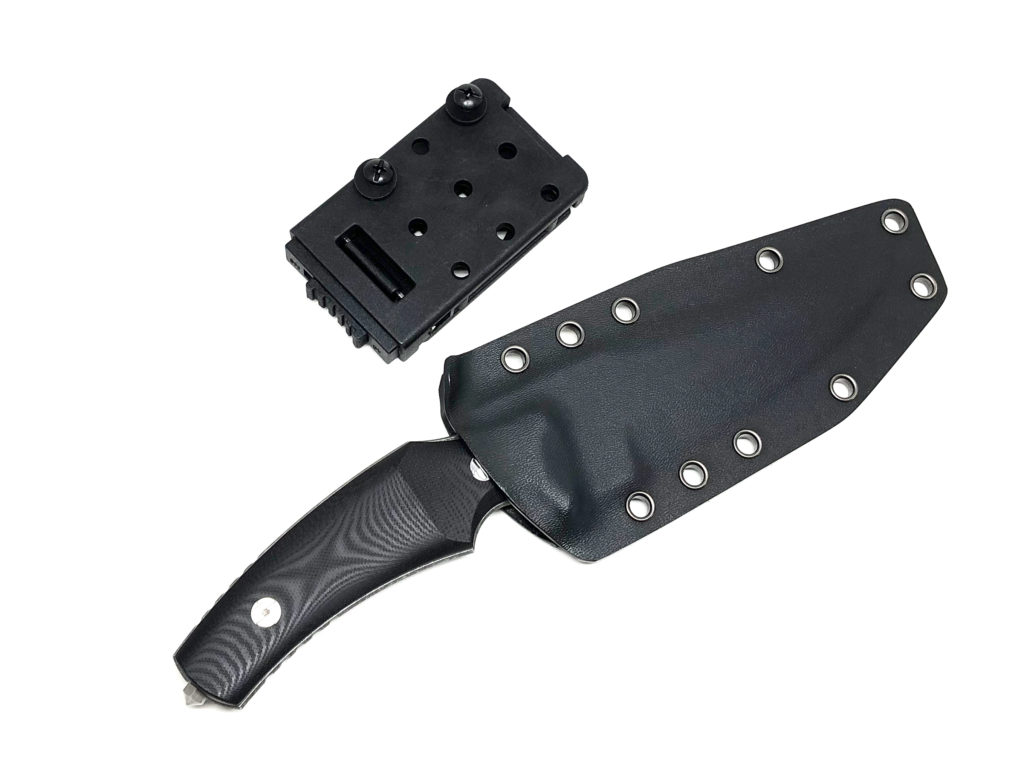 The Wardog 2.0 is sold with a Kydex sheath, and authenticity certificate