In order to produce quality knives, each collaboration starts with friendship, passion, and above all mutual respect.
Guy Poggetti had all the basics to become an excellent knifemaker: a grandfather who was boilermaker, an education in mechanical engineering, then electrician in industrial equipment, but also painter trained at Beaux Arts… All the ingredients are here to combine a serious design with an irreproachable mechanics!
Initially self-taught, Guy will train with all the information he will get from different forums.
It is especially the forge that fascinates him, particularly the realization of damascus, that he certainly takes more pleasure to accomplish, than his happy customers to acquire.
First "free artist" in 2008, then full-time knifemaker since 2012, Guy has a clean style, personal, immediately recognizable, as his logo inspired by the aurochs painted on the walls of caves by our forefathers.
Guy declines a range of fixed and folding knives, liner, piedmontese or frame locks, with titanium plates, blades in carbon or stainless steel.
His bestseller, the Sanjo, takes its name from a small Japanese town in the Niigata region, rich in cutler crafts.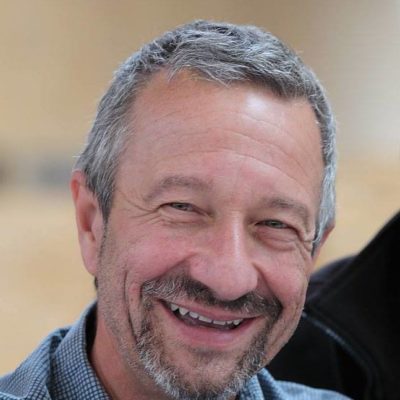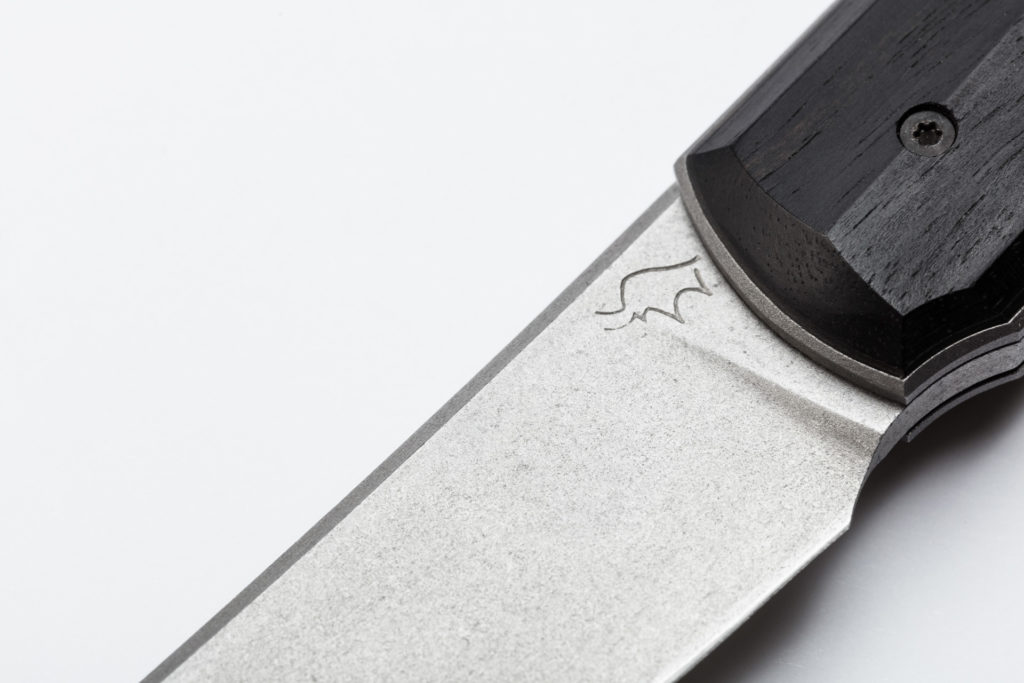 The Sanjo by Guy Poggetti, custom prototype od the collaboration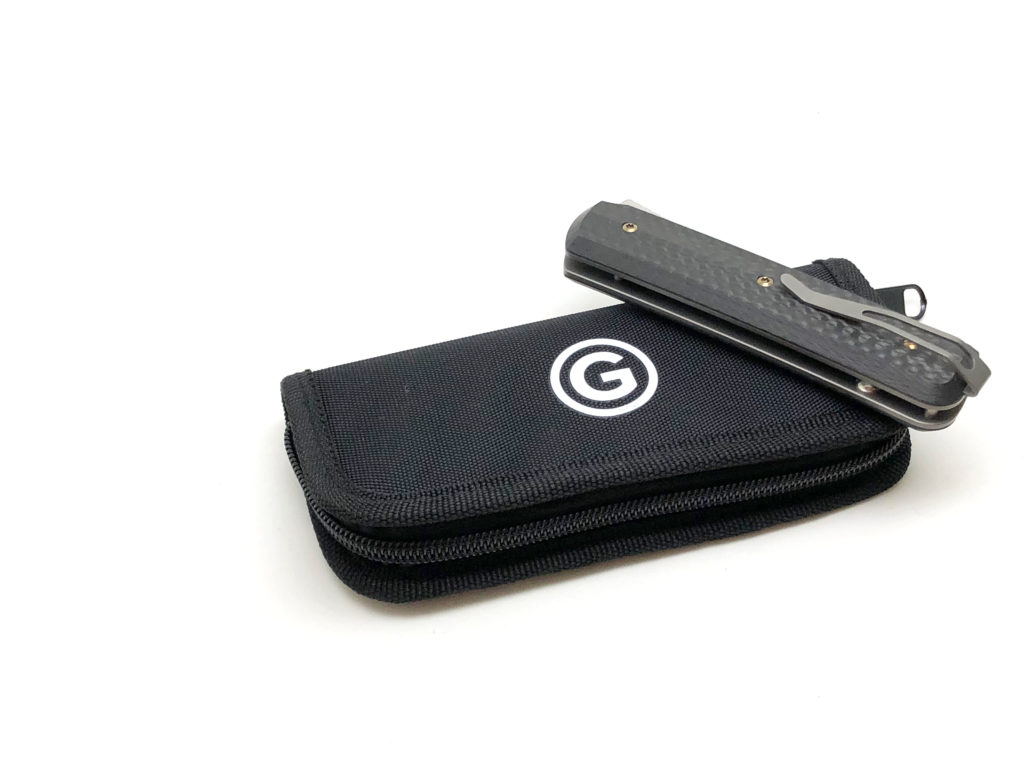 The Sanjo comes in a zipped cordura pouch with authenticity certificate