In order to produce quality knives, each collaboration starts with friendship, passion, and above all mutual respect.
When a first collaboration goes hand in hand with respect
David Lespect, who lives in the Drôme department, offers to Europe and beyond custom knives whose quality and design are reputed among his peers. He agreed to design a unique model for Editions G, which will be replicated into 300 pieces. Learn more about this collaboration below.
David Lespect has always been attracted to knives. Like many of us, he started with a Rambo-like "survival knife" which was his companion for all his imaginary adventures as a child.
He kept gathering some folders and humble knives before he had to choose his career path. He became a refrigeration engineer, and worked or example in Reunion Island.
But it is not his vocation… and when he came back to mainland France, the book « Les couteaux d'art » by Gilles Bongrain showed him the way.
He invested time and money to train, and in November 2005 an internship with Christian Avakian allowed him to assert himself, then find his own style and get better at making knives.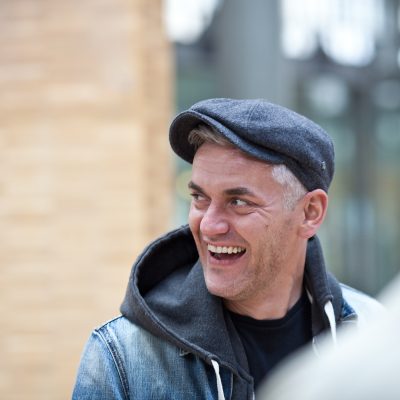 David Lespect
Photo credit : O. Meullemeestre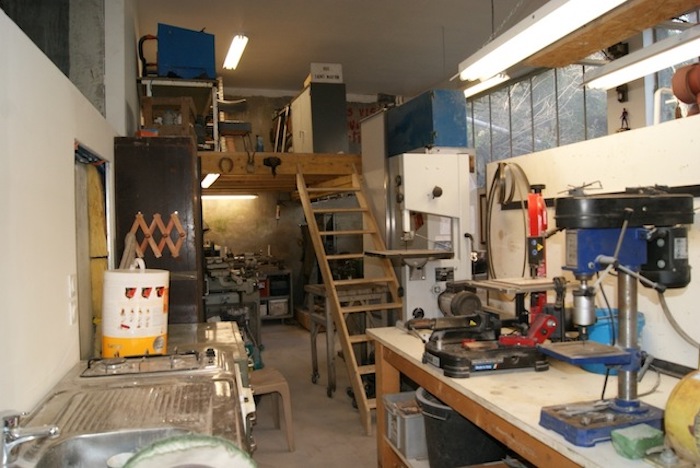 David Lespect's workshop in Saint-Gervais- sur-Roubion, in the Drôme department.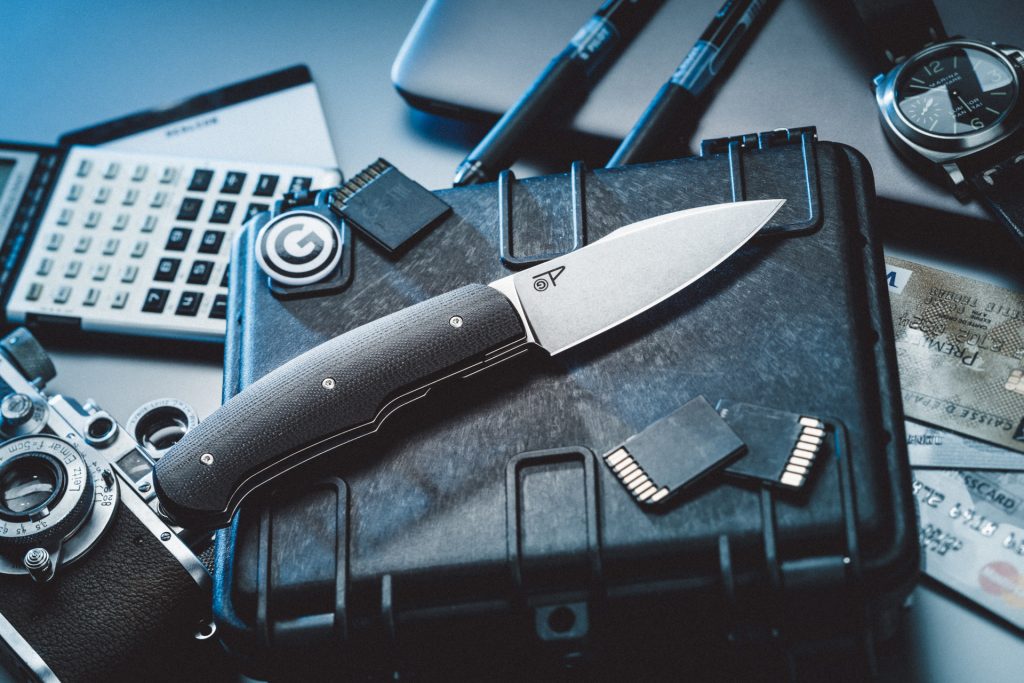 David Lespect never names his knives, and Editions G respected that by calling the fruit of their collaboration "folding knife".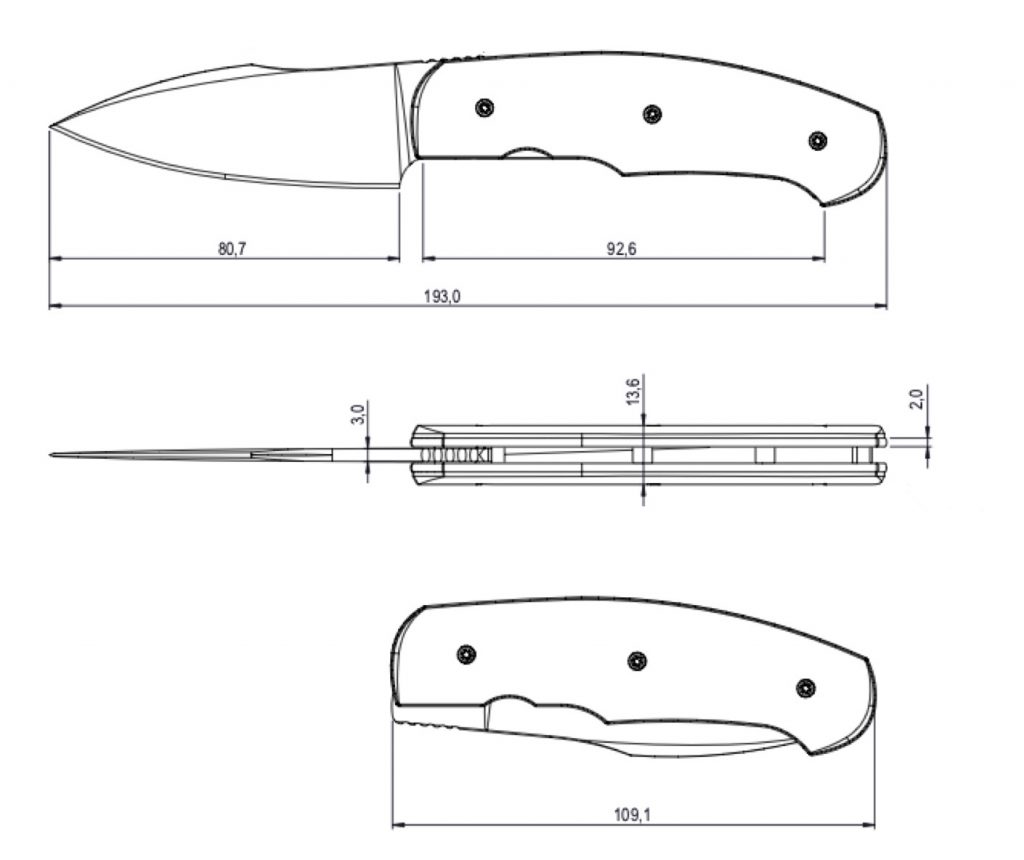 The "Folding knife" is a limited run of 300 pieces.